Our Staff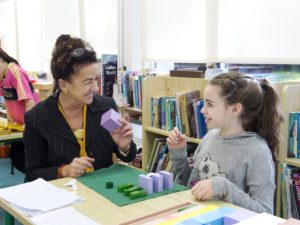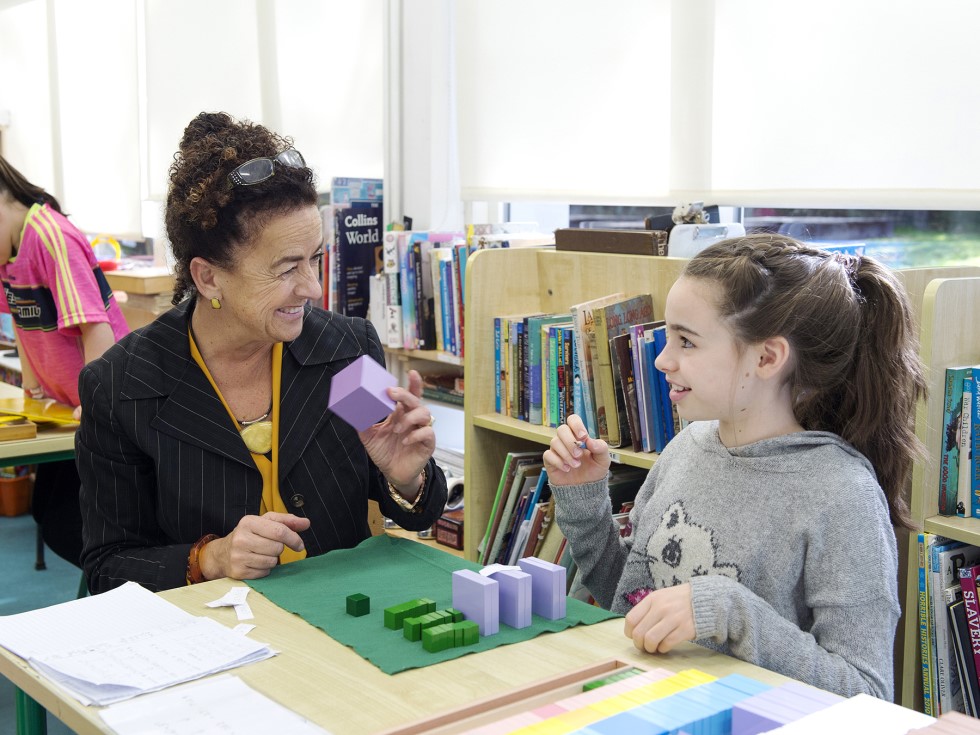 The staff of The Children's House Primary are led by the Principal Micaela Kuh, AMI (Sion Hill & Bergamo) MA (T.C.D.). Micaela who has an international background has taught children from the age of 3-12 for many years in Montessori schools in both the U.S. and Australia before returning to Ireland. She became Principal of The Children's House Primary in 2006.  She has examined Montessori students in Thailand, India and Italy. She has also completed the first year of the AMI Training of Trainers Programme, which qualifies people to train Montessori teachers and this training is ongoing. Micaela loves language, art and travel.
The Directresses of The Children's House Primary are professional educators in Montessori. The majority have AMI Montessori qualifications as well as degrees spanning Mathematics, Psychology, English, Fine Arts, History and Special Educational Needs. Their Montessori diplomas are recognised at a Hetac Level 7 or higher.
The staff have both the education and experience to allow them to provide the optimum environment for each child's maximum emotional, intellectual, social and spiritual development.
The Children's House Primary staff attend regular staff development in-service sessions, national and international workshops so as to refresh their professional knowledge and adapt to changes in the contemporary educational environment.
Doctor Montessori chose the name 'Directress' to describe a teacher who facilitates and guides the child. The basic principle of Montessori Education is respect for the child in the learning process. It is as much an acute understanding of how children acquire knowledge, as it is helping them to discover the knowledge that sets the Montessori teacher apart. Montessori teachers regard themselves as facilitators who present that knowledge at the right stage in the child's development. They place great importance on preserving the child's self-esteem in a non-competitive classroom environment. They work with the children individually, helping each child to develop to his/her maximum potential.
Nicola Corr
Nicola Corr is an AMI trained 3-6 and 6-12 Directress. She has been working with the 6-9 Class in The Children's House Primary since 2005. Before this Nicola worked with the 3-6 age group in Cork. Nicola has also trained with the Dyslexia Association of Ireland and works closely with children with Specific Learning Difficulties. Outside of work Nicola loves to travel and bring her experiences back into the classroom.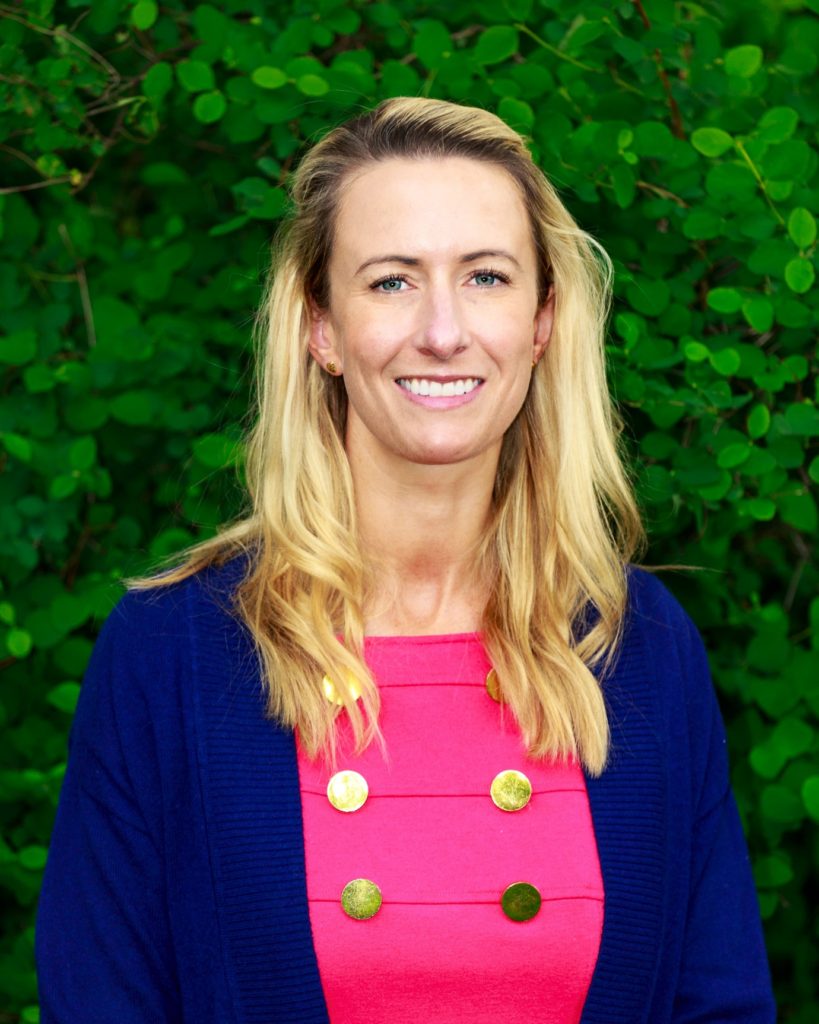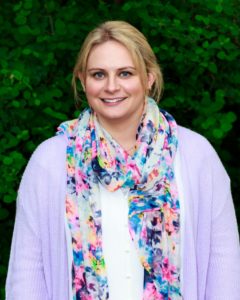 Heather Gleeson
Heather joined the Children's House Primary in 2014. She completed her Montessori training in AMI, Dublin in 2007 and holds an AMI 3-6 Diploma. Heather enjoys doing creative projects with children. She continues to learn about the Montessori method  at every opportunity including a recent AMI Mathematics Refresher course with Ruby Lau. She will be undertaking training with the Dyslexia Assocation of Ireland as it is an area of interest. Besides teaching Heather's other interests include baking, cooking and reading.
Aisling Hale
Aisling is in charge of Learning Support in The Children's House Primary. Aisling joined The Children's House Primary in 2003. She holds an AMI Primary (3-6) Diploma and an AMI Elementary (6-12) Diploma along with a Benincasa Certificate in Special Education from AMI Dublin. She has extensive training in the area of Special and Inclusive Education. She has gained a Post-graduate Diploma in Learning Support and Resource Teaching from Froebel and a Masters in Special and Inclusive Education from Roehampton University, London. Aisling also trained with the Dyslexia Association of Ireland as a tutor. She has recently completed the Leadership for Inclusion for the Early Years Course to become an Inclusion Co-ordinator.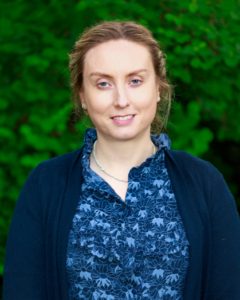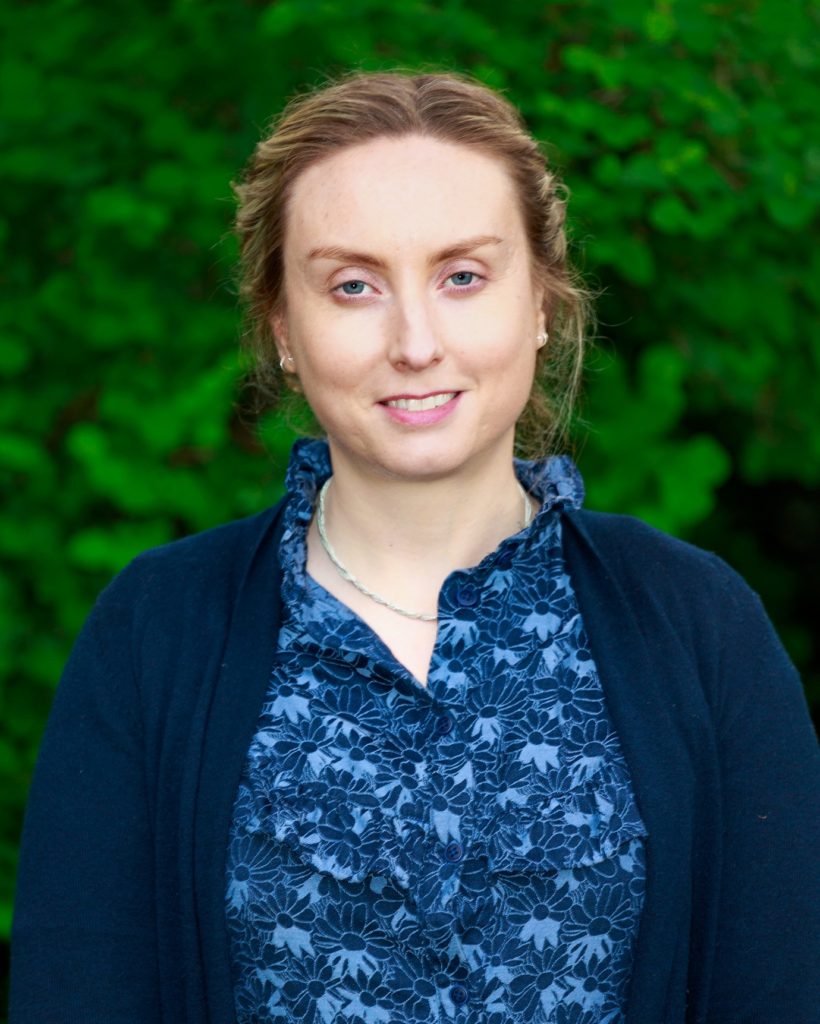 Celia Morrissey
Celia recently joined the staff at The Children's House Primary. She trained in Sion Hill, Co.Dublin and holds the AMI 3~6 Diploma, AMI 6~12 Diploma, the Benincasa Certification in Special Education and has over 35 years teaching experience across all the age groups. Celia also enjoys golf, gardening and a more recent interest is bird watching!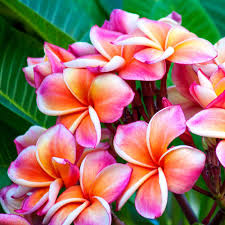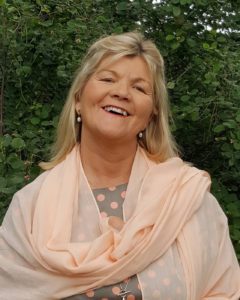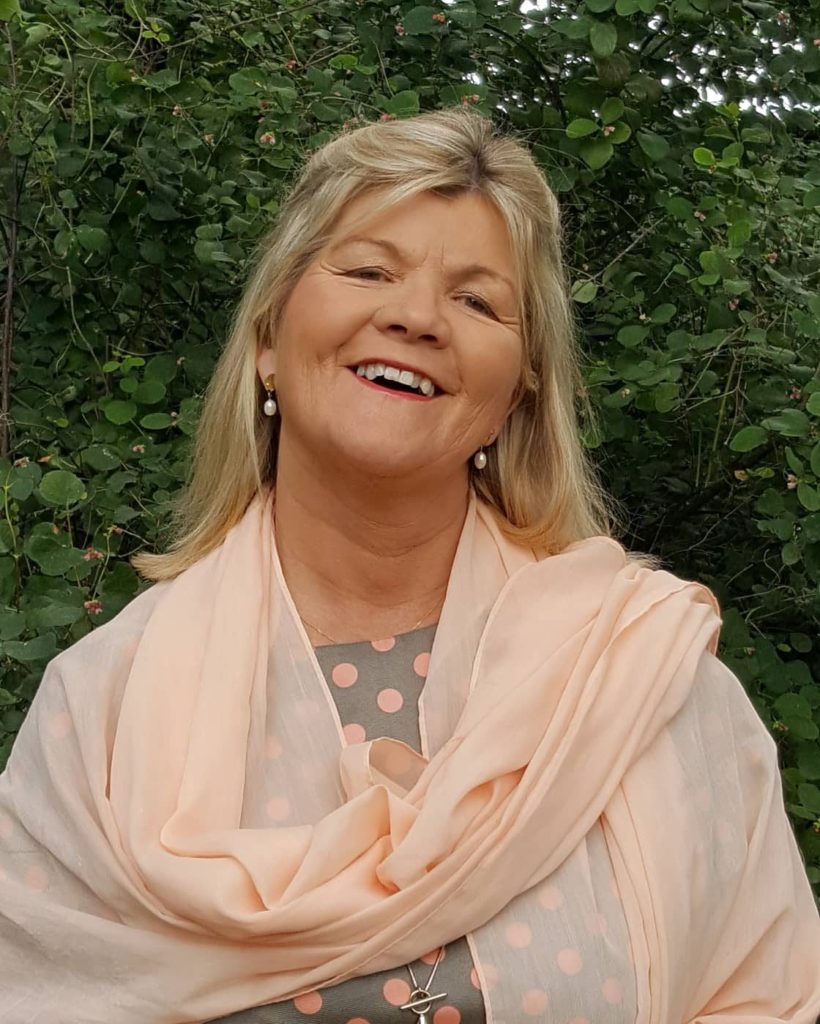 Orla O'Duffy
Orla is an AMI trained 3-6+ Directress (Sion Hill). She spent two years working in a Montessori school in New York before returning to Ireland. She has been teaching young children for 35 years. Orla also spent some time doing voluntary work in Kenya. Orla attended a Montessori school herself from the age of 3! Outside work Orla enjoys singing and is a member of two choirs. She is a keen but often frustrated golfer!
Alison Pigot
Alison holds an AMI 3-6 Montessori Diploma, has over 27 years experience and is our Deputy Principal. Having originally studied Mathematics and Psychology at UCD she felt that her calling was the teaching of young children. Over the years she has taken part in many refresher courses run all over the world by AMI Montessori. She is President of the AATI in Ireland. Recently she completed a Certificate in Special and Inclusive education run by DCU and St Patrick's College of Education. Alison has a passion for  hockey, sailing,  golf and gardening. She encourages the children to look after our beautiful garden here in The Children's House Primary.