Accreditation
The majority of our staff hold Association Montessori Internationale (AMI) qualifications. Our Principal, Micaela Kuh, is training to be an AMI trainer of teachers.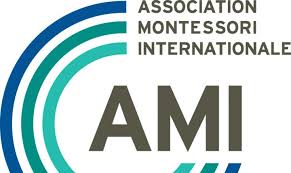 We are registered with and accredited by Irish Montessori Education Board (IMEB).

We are an approved provider of the Early Childhood Care and Education (ECCE) scheme funded by the Childcare Directorate of the Department of Children and Youth Affairs (DCYA).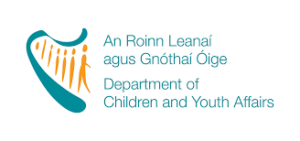 We are registered with the Child and Family Agency (TUSLA).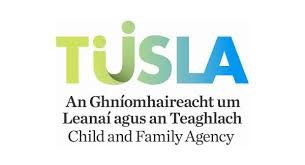 We are a member of the Association of Independent Junior Schools (AIJS).  The Children's House Primary takes part in many of the activities organised by member schools, such as, the AIJS Art, Photography, Handwriting and Short Story competitions, Drama workshops and  Music Festivals.
Our staff are members of the Association of AMI Teachers of Ireland (AATI) and regularly attend refresher workshops run by the AATI, indeed many of these are hosted by The Children's House Primary. Alison Pigot, our Deputy Principal, is President of the AATI.